October 10, 2019 at 2:30 PM to 9:00 PM
Pricing
Non-ADA Member Dentist
$250.00
HDS Life/HDS Retired Member Only
$86.00
ADA, CDA, HDS Active Member
$170.00
Hygienist
$88.00
Staff/Assistant/Non-dentist Guest
$66.00
New HDS Member
$86.00
General Information
Course Number
10102019
Provider
Harbor Dental Society
Location

The Centre at Sycamore Plaza

5000 Clark Ave.

Lakewood, CA 90712

Speaker
Brian Novy
Type/Category
Core
Credits
5
Dr. Nový is the Director of at the DentaQuest Institute, and an adjunct associate professor of restorative dentistry. He serves on the ADA Council of Scientific Affairs, acts as the chair of the CAMBRA coalition, is a member of the AGD and a clinical evaluator for the Catapult Group. The California Dental Association Foundation presented him with the Dugoni Award for "Outstanding Contributions to Dental Education," and in 2009, the American Dental Association awarded Dr. Nový and his office the title, "Adult Preventive Care Practice of the Year."
CE date: Thursday, Oct 10, 2019
CE speaker: Brian Nový, DDS
CE topic: How to Eat Candy
Depriving cariogenic bacteria of sugar is the cornerstone of traditional caries management, yet the science of CAMBRA (Caries Management By Risk Assessment) takes cariology to a whole new level. If you're still telling patients to, "Brush, floss, and use fluoride toothpaste" you're going to be surprised by the myriad of treatment options available today. Streptococcus mutans has more to fear than stronger fluoride and more of it, as dentistry embraces oral healthcare.
Learning objectives:
Identify risk factors leading to caries
Explain the role of commensals
Implement disease management in practice
Safely consume a variety of candy and sugary beverages
Prolong the life of restorations in all patients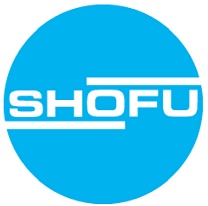 CE Sponsor support: SHOFU Dental and GC America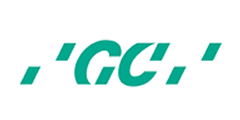 IMPORTANT: Please register 2 weeks before the CE date to avoid a 10% catering service fee. No refunds 2 weeks prior of CE date due to catering service contract.