| File | View/Download |
| --- | --- |
| 2023-2024 Advertising Opportunity Packet Fillable | View/Download |
ANNUAL VENDOR EXHIBITING, ADVERTISING, SPONSORSHIP OPPORTUNITIES
Best Value - ANNUAL VENDOR: $1,800 covers the 2023 CE Webinar Series (excludes collaborative webinars) and In-Person Oct. 28, 2023 and Dec 14, 2023 CE events and access to 2024 Harbor CE series.
Now is the time to build optimal visibility and your brand in the core dental community.

Expand your prospect base and strengthen existing customer relationships with members.

Introduce new products and services and generate sales leads by participating as a valued annual vendor and/or CE sponsor.
Annual Vendor Benefits:
• Vendor listing on Harbor home page and online Provider's Directory ($1200 value)
• Vendor will be acknowledged at Harbor's Live CE Webinar Series for 2023 and 2024, excludes collaborative webinars/events ($1,200 value)
• Logo and representative name/email listing on the CE slide presentation ($1200 value)
• Vendor spotlight in E-news with circulation to all members at least 2x per month ($2,400 value)
• Plus, the unique opportunity to provide e-resources, tips, product/service promotion related to dentistry(PDF format 3 pages max) to be distributed to attendees ($500 value)
• Feature a Company Video 30 sec (mp4 or YouTube link) in one email blast along with logo/name in THE JOURNAL,
a quarterly digital publication ($250 value)
BONUS: Invite and Access to Harbor's In-Person Social Networking events with Harbor members for maximum engagement of both virtual and in-person events throughout the year. ($1500 value)
TOTAL VALUE OF $8250 WITH SAVINGS OF $6450
BY SIGNING UP AS AN ANNUAL VENDOR RECEIVE DISCOUNT PRICING:: $1800
Added Benefit: As our valued CE Sponsors and Annual Vendors, you will have branding visibility before, during and after Harbor events (whether virtual or in-person) to ensure optimal exposure and acknowledgement via social media, website listing and email promos!
Register as Annual Vendor

to

have

optimal visibility

to gain exposure and engage with member-dentists during Harbor 'live' CE Webinars, In-Person CE and Member Socials. Note: In-Person Harbor CE meetings usually take place at the Centre at Sycamore Plaza, 5000 Clark St., Lakewood, CA 90712 and other venues.

Advertise in THE JOURNAL

(quarterly digital publication) to spread the word about your products and services.

Elevate your branding

with your

Vendor logo and link

on Harbor's responsive website

to gain visibility as a trusted vendor

www.harbordentalsociety.org

Get in the Vendor Spotlight

with

Email promotional marketing

,

consistent branding exposure to over 700 member-dentists

Sponsor a CE Program/Practice Management event/Socials

to establish and enhance targeted engagement with Harbor member-dentists

(available exclusively to annual vendors/exhibitors and CE sponsors of scheduled Harbor CE programs)

Download the Annual Vendor exhibiting, advertising, sponsorship opportunity packet above
Thank you Endorsed Vendors offering service solutions to fit the needs of members - Click on the logos for more details!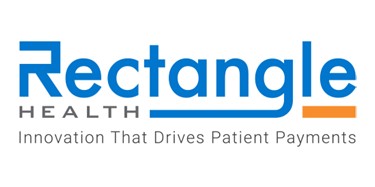 Rectangle Health: Dental Payment Solutions, HIPAA & PCI Compliant. Sign-up for a free demo as a preferred member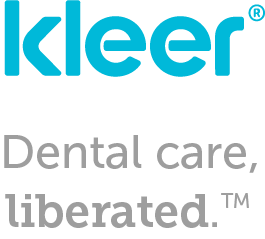 Top Reasons to Setup a Dental Health Plan for Your Patients and Dental Staff…Increase production, attract new patients, and create recurring revenue. Offer subscription-based dental membership plans directly to patients and employers, with no insurance middleman in the way. This is dental care, liberated. Schedule your free 1:1 consultation today to learn how! Implementation is free. HDS members can save up to 10% on Kleer fees. Click on Kleer Logo for more information.

Swell: Social Branding Solutions for Optimal Online Reviews to grow your online presence. Sign-up for free demo for discount as preferred member.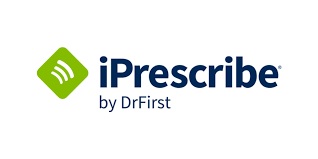 DrFirst iPrescribel: EPrescription Mobile App Solution. When signing up use the discount code for discount as a preferred member. Call the HDS office to get the discount code as HDS membership is verified.

Direct Dental Staffing Service Solutions for Full-time, Part-time and Temps. Use code "HARBOR15" for discount as a preferred member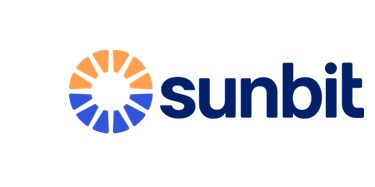 Sunbit Patient Financing Service for your dental practice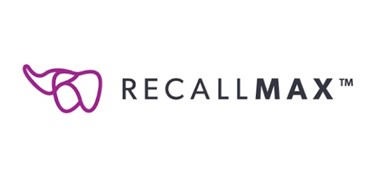 RecallMax Practice Management to Recall Patients with Streamlined Patient Scheduler. Harbor member discount. Code: RMHDS22.
Thank you Annual Exhibitors: Click on the logos for more details!
Thank you CE Sponsors - Click on the logos for more details!
Thank you CE Sponsors GC America and SHOFU for supporting Harbor's Jan. 26, 2023 with Dr. Lou Graham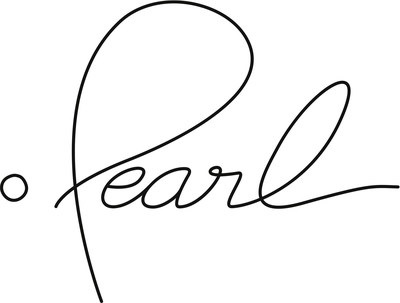 Thank you CE Sponsor Pearl for supporting Harbor's Feb 23, 2023 CE with Dr. Kyle Stanley
Thank you CE Sponsors PLANMECA and PREXION for supporting Harbor's March 23, 2023 CE with Dr. Barett Andreasen
Thank you CE Sponsors SHOFU and Tokuyama for supporting Harbor's June 22, 2023 CE with Dr. Priya Tirumalasetty

Thank you CE Sponsors Brassler, Henry Schein, and Univet Optical Technologies for supporting Harbor's August 31, 2023 CE with Dr. Richard G. Stevenson, III