October 21, 2021 at 6:00 PM to 8:15 PM
Pricing
| | |
| --- | --- |
| Dentist and Staff | $49.00 |
| Individual CE Vendor | $275.00 |
General Information
Location

GotoWebinar

,

Speaker
Ron Kaminer, DDS
Type/Category
Core
Credits
2
Virtual LIVE CE: 'Minimally Invasive Dentistry: Current Concepts, Techniques, and Materials for Maximum Efficiency'
Date: Thurs, Oct 21, 2021
Time: 6:00pm - 8:15pm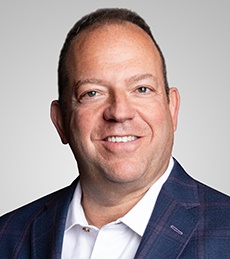 CE Speaker: Ron Kaminer, DDS
2 CEU core
This program will cover current thoughts on a variety of topics related to Minimally Invasive Dentistry. Dr. Kaminer will demystify posterior esthetic dentistry, show you how to create perfect contacts and detail both new and tried and true materials. He will deliver concepts that can all be implemented immediately in the office.
Topics to be covered include:
• Cariology: What they didn't teach you in dental school.
• Therapeutic Fluoride: Is it really the only answer?
• Esthetic posterior restorative dentistry without sensitivity.
• The myths and the truths of new restorative materials.
• Plus, a whole lot more key takeaways!
Thank You to our CE Sponsors: NSK and SHOFU
IMPORTANT:

Please do not share your GoToWebinar Join Link to this webinar with anyone. Each Join Link is unique to the registered attendee's email and is required for attendance tracking. You must view the webinar on separate computers, do not share links or computers. Otherwise, your attendance will not be recorded and a CE certificate cannot be given.
Refund Policy: No refunds for no shows. Written cancellation must be received 2 days prior to the webinar date for a refund.
Thank you to our Endorsed Vendors & Annual Exhibitors!