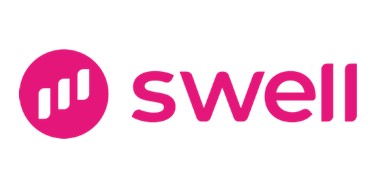 Swell helps prospects find your business through online reviews, converts website visitors, and turns customer interactions into revenue.
Benefits of Swell CX:
• Engage with anyone, anywhere, anytime - Make your online reputation shine.
• Leverage your online reputation and turn it into practice growth.
• Access simple tools to attract and keep more new patients.
Click link to schedule a free demo: https://www.swellcx.com/partners/harbor-dental-society
Be sure to let Swell CX know you are a Harbor Dental Society member to get the preferred savings discount.
Top Reasons to Setup a Dental Health Plan
and

Online Reputation Management for Your Practice
Swell and Kleer Nov 16th Webinar Recording - Click Here.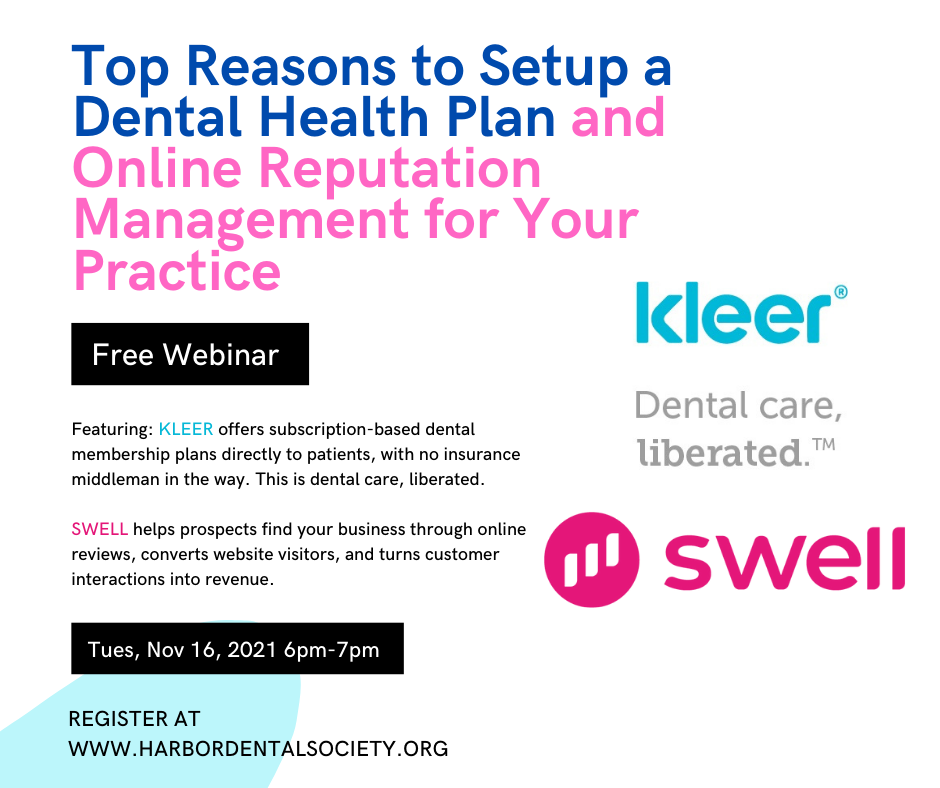 Speaker Bio: Danny Laneri is the Director of Business Development at Swell. He focuses on growth initiatives for Swell ranging from strategic partnerships to integrations, and more. He brings a decade of experience in practice education and patient communication software as a service. When he's not working, you'll find Danny on a golf course, in the Utah mountains, skiing, or spending time with his wife and three kids.
Speaker Bio: Brad James is the Director of Partner Development at Kleer, where he oversees Business Development and Strategic Partnerships. He has been with Kleer since 2018, the year when they originally launched their platform. Prior to that, Brad was a Business Development Consultant for a recruiting firm.